SCROLL
DIGITAL IS OUR DOMAIN.
We craft powerful digital experiences that engage, inform, and drive results.
NO, WE DIDN'T INVENT THE WEB.
But through it, we invented ourselves. When we first opened our doors in the summer of 2007, we were told leveraging social media and mobile apps to grow a business is a bad idea.
"It's just a fad", they said, but we didn't listen. Armed with the vision of transforming businesses through online and mobile technology, some solid technical skills mixed with creativity, and tons of undeserved self-confidence, we fearlessly plunged head-on into the digital world and …got kicked square in the tail. Over and over again.
But that didn't stop us. We never gave up. Through a mix of sheer tenacity and countless gallons of Dr. Pepper, we not only survived, we became experts.
Now, when companies want to integrate a brand not just across different platforms, but into people's lives, they come to us. We guide companies into the brave new world where audiences talk back, businesses never close, and the only limit isn't technology, but your ability to use it.
We are BigFish. We're ready to take you forward.
WHO WE ARE
We are a passionate collective of designers, developers, strategists, and storytellers, dedicated to bringing brands to life online and directing consumer behavior through the expert integration of strategy, design, and technology.
Combining our abilities with breathtaking design, compelling narrative, and cutting-edge technology, we strive to deliver the most meaningful, effective, and innovative business solutions to help our clients thrive in the digital world.
With end-to-end capabilities, we are your strategy, design, and technology partner.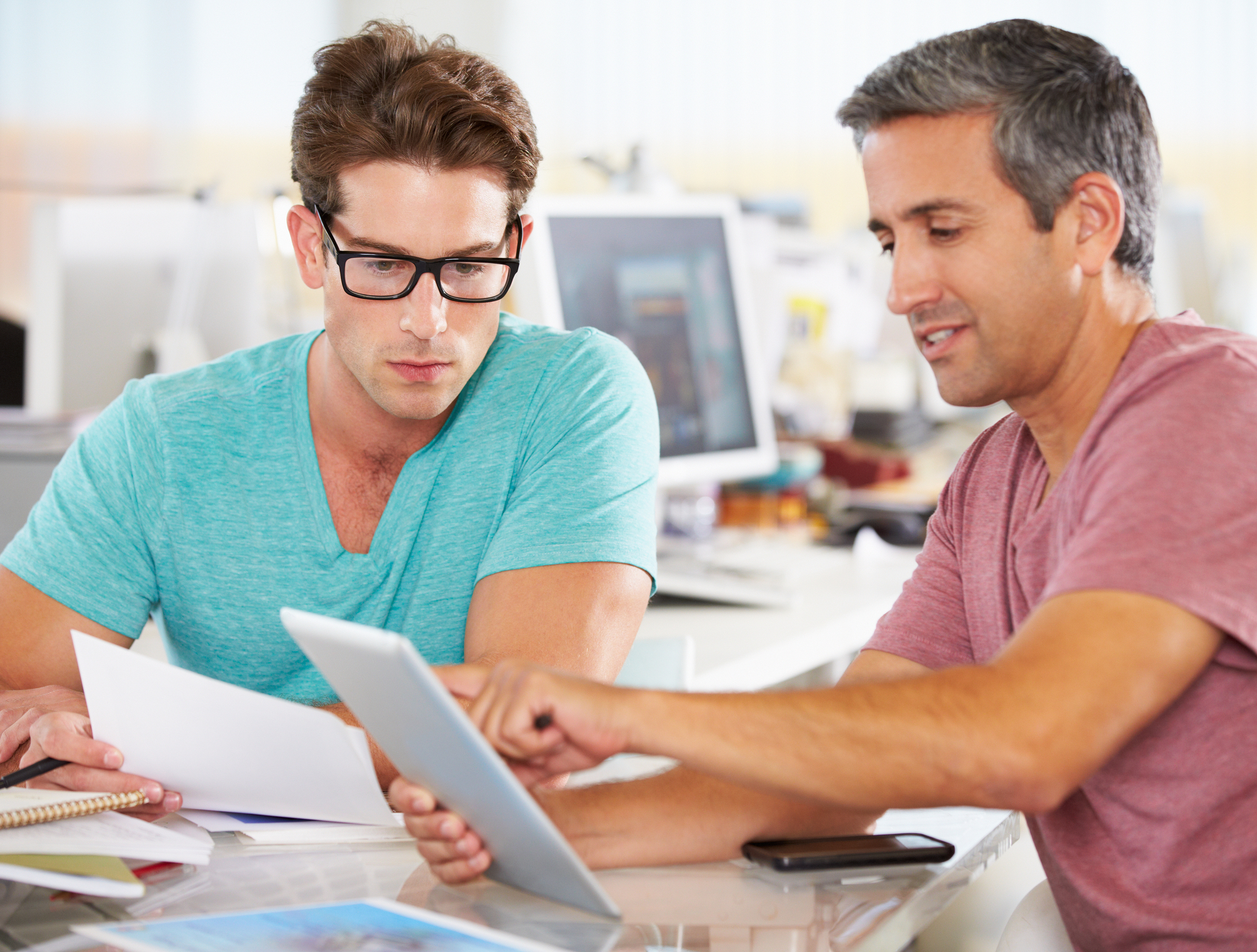 OUR CULTURE
Today, the worlds of digital, retail, social, mobile, and commerce are completely interwoven.
It's this connectivity that inspires the way we work. We take an agile, interdisciplinary approach. Small teams work together on big challenges in honest collaboration with our clients.
We share knowledge, ideas and ambitions openly, because none of us alone is as smart as all of us together.
What we do
BigFish offers a complete suite of services that covers every aspect of the digital universe. We don't just build websites and apps, we develop integrated campaigns and long-term strategies that deliver a real and valuable return on investment for our clients.
We specialize in web design and development, mobile applications, content management systems, online marketing, and social media networking.
We strive to be an agency that unifies brands with consumers, strategy with technology, and goals with results.
Whether you're looking to respond more effectively to an increasingly mobile audience, improve the user experience on your site or engage better through social media channels among many other challenges, we can help.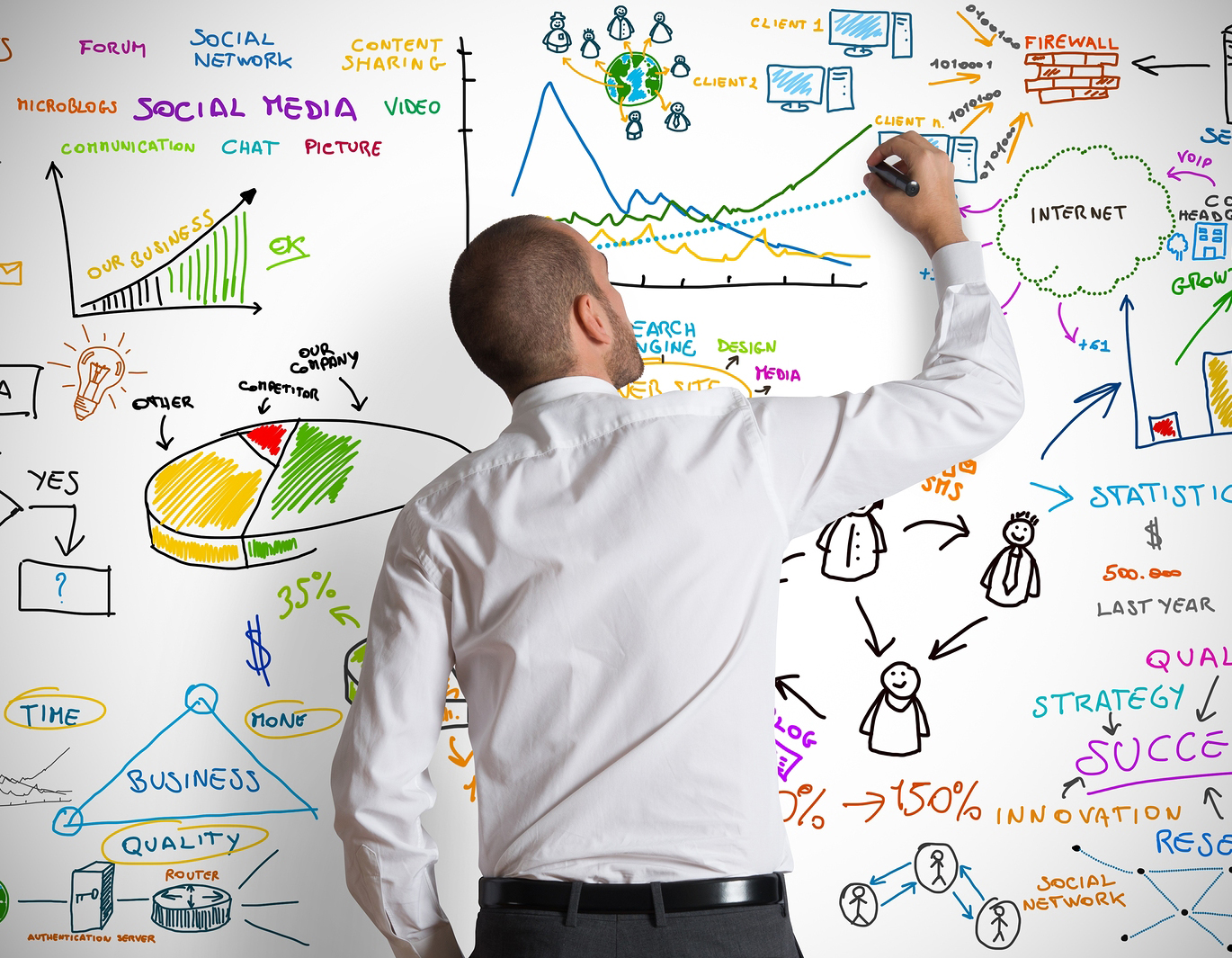 THEY SAY FIGURES DON'T LIE. THESE ARE OUR NUMBERS:
YOU'LL LOVE WORKING WITH US
We don't do mediocre and believe the level of service and care you receive should be as exceptional as the work we produce. We're down-to-earth, approachable, professional and dedicated to exceeding your expectations. With our flexible approach, creative talent and contagious passion for what we do, you'll love working with us. We will achieve great things with your project.