WHAT DO YOU WANT FOR YOUR BUSINESS?
Engage users.  Establish a new web presence.  Responsive designs and mobile apps.  What is your organization trying to achieve in the digital space?  Let Bigfish make your vision work.
At Bigfish, simply designing a great looking product does not translate to a job well done.  We combine innovation with sound user research methods, a User Centered Design (UCD) approach, and a focused deployment to create interactive solutions that do more than just look sharp – they meet the needs of your users and your business.
1. RESEARCH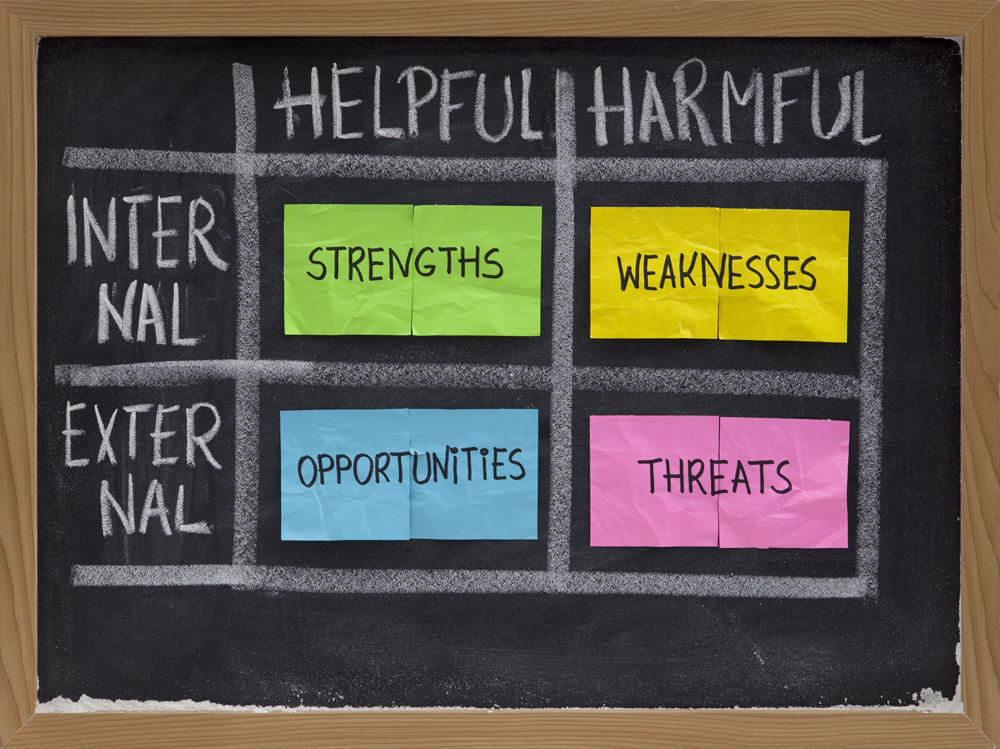 What is being done in the market? What does your audience want? What are the trends? How can we lead the charge rather than follow?
Scientia Potnetia Est (Knowledge is Power) is an adage that we live by. We immerse ourselves in our client's brand, their market, and their audience to get a better feel for the forces that influence the market place as well as the core of the brand itself.
2. Customer Analysis
'Getting to know your customers'
Our work delivers the results our clients demand, by focusing on the experiences their customers need. We know your competitors are only one click away and expectations are high, so we focus on digital experiences that deliver real value through great content, social interactions, stunning design and simple functionality – always with the end user in mind.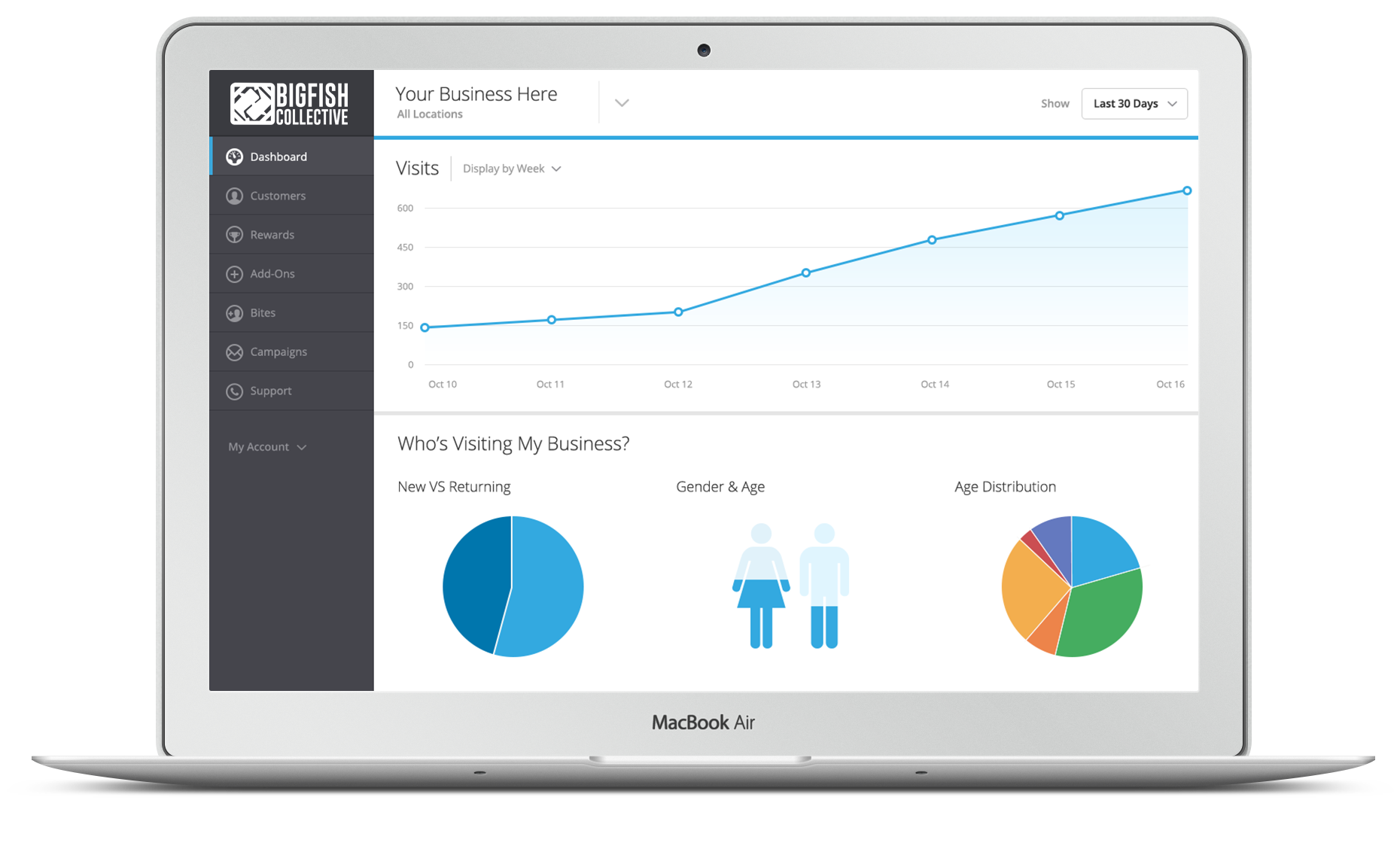 3. Digital Strategy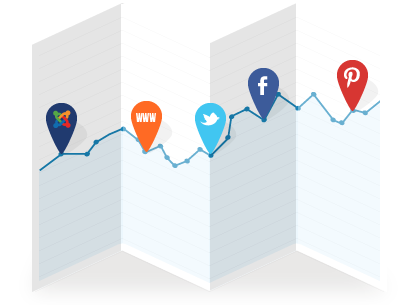 'Looking beyond the here and now'
A digital strategy is an investment that will save time and money throughout the lifetime of your project, providing direction to every marketing activity and a long term road map for how your business will look in the online space. Your digital strategy will begin with business driven goals and objectives, with measurability designed in and resources outlined from the kick off.
4. Content
'Saying the right things to the right people'
Good content is at the heart of good performance online. Great content will earn you the attention of new audiences, will be shared and will impact on everything from your position on search engines to how people engage with your website. We will work with you to discover the unique and marketable resources at your disposal and find the best way to reach your customers.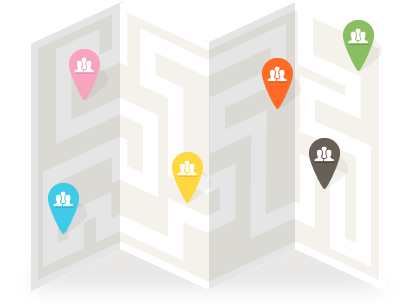 5. Channel Selection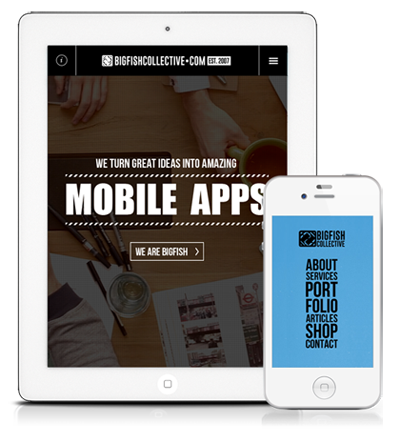 'Being where your customers are'
The online space is growing at a lightning pace, and you have to innovate to stay ahead of the game. It's not just a case of being where everyone else is just for the sake of it, we will put you where your customers hang out online. This means selecting the right platforms and designing for the right devices. We'll only build you an app if we think your customers can't live without one. We will develop digital solutions that meets your users' needs.
6. Specification
'Creating an enjoyable user experience'
The strategy usually uncovers a need for elements which weren't outlined in the original brief. A good specification will define every element of the project and determine functionality to avoid surprise costs later in the project. This stage involves sitemapping, storyboarding and wireframing to define user journeys as well as specification of functionality which will enhance the user experience.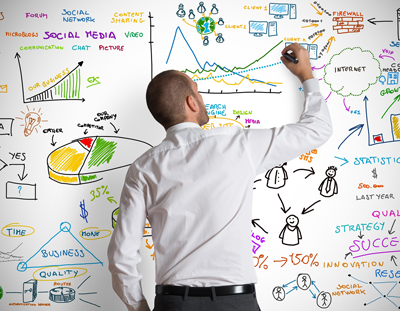 7. Execution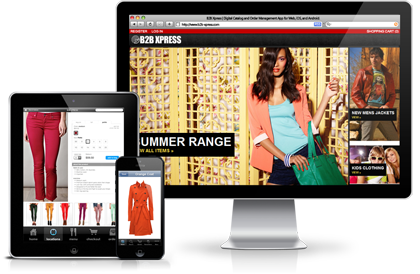 'Making it happen'
Taking all of the work that's gone before, we will create a digital reality where your customers can learn, explore, socialise and buy. Alienation Digital has the team to take your strategy and execute it through beautiful design, bespoke functionality, and quality content across the full scope of relevant online channels.
8. Measurability & Iteration
'Always learning'
Our philosophy is to innovate, experiment and improve. We're big believers in the 'fail fast and fix it' culture of the web which looks for consistent review and performance enhancement to make everything you do better, all of the time. When we launch a project into the online space, it's never the end, only a new beginning and an opportunity to learn and do things better.