SCROLL
WHAT WE DO
At BigFish, we supply a full suite of services that covers every aspect of the digital universe. We don't just build websites and apps, we develop integrated campaigns and long-term strategies that deliver tangible results and valuable return on investment for our clients.
Clients hire us to build amazing products and services. We always start by understanding their business first. We workshop. We prototype. We ship working software. We learn and we iterate. We collaborate very closely throughout the entire project.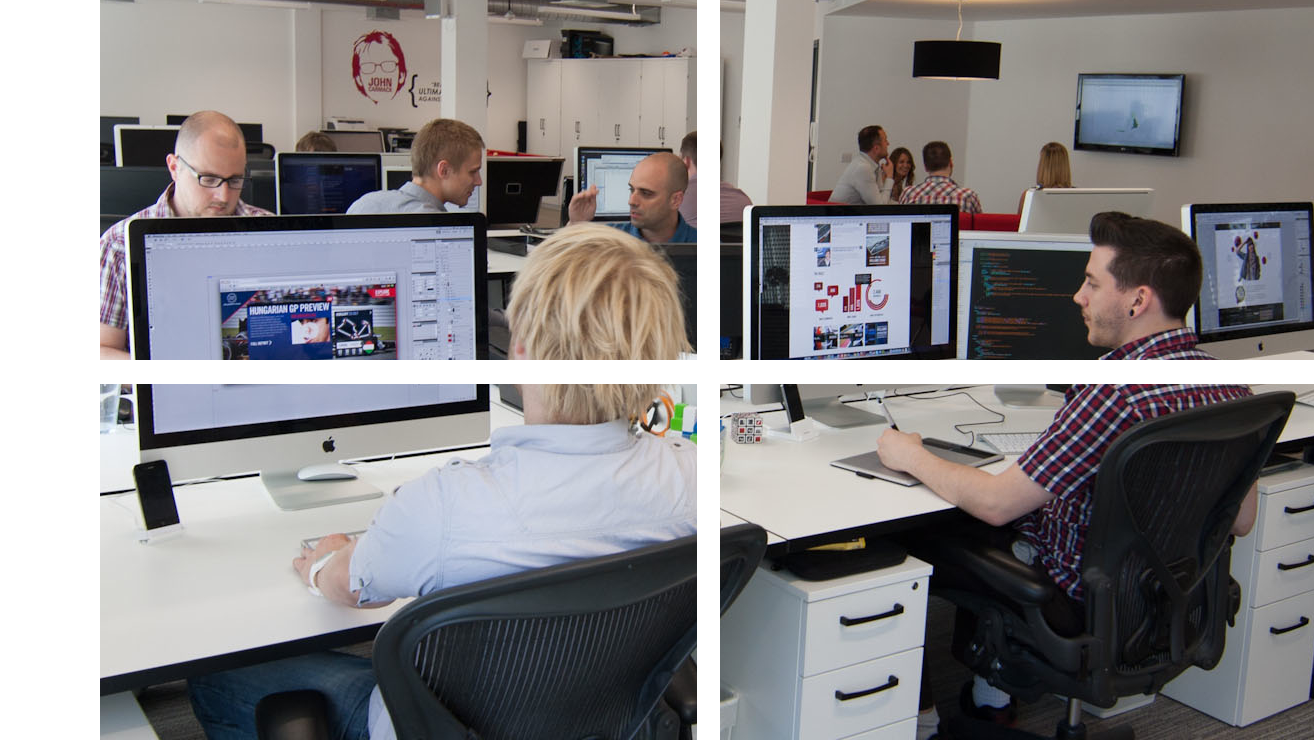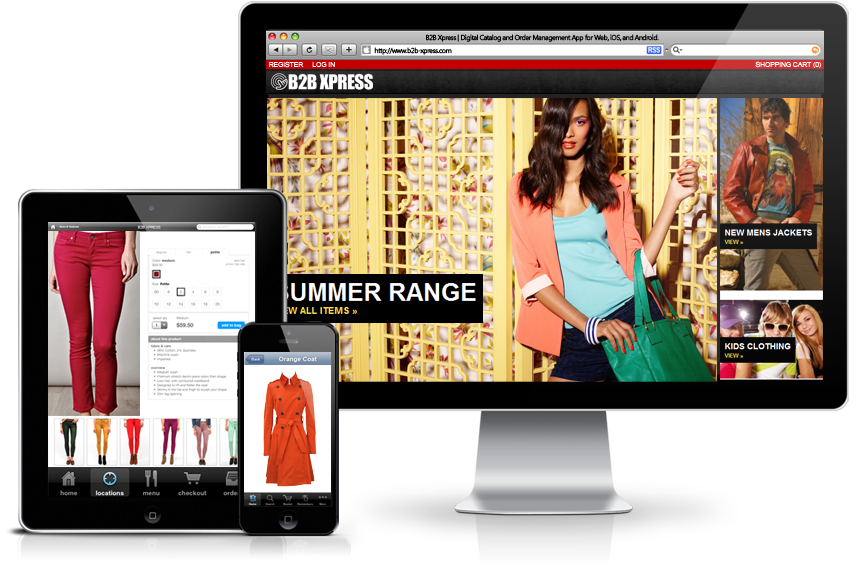 Launch a new idea
Looking to bring a new web app to market?
You need a team to help design, develop and deliver it.
Streamline your business
Need to save costs? Rethinking the way you are doing things? We've helped clients save costs by rapidly replacing their legacy systems.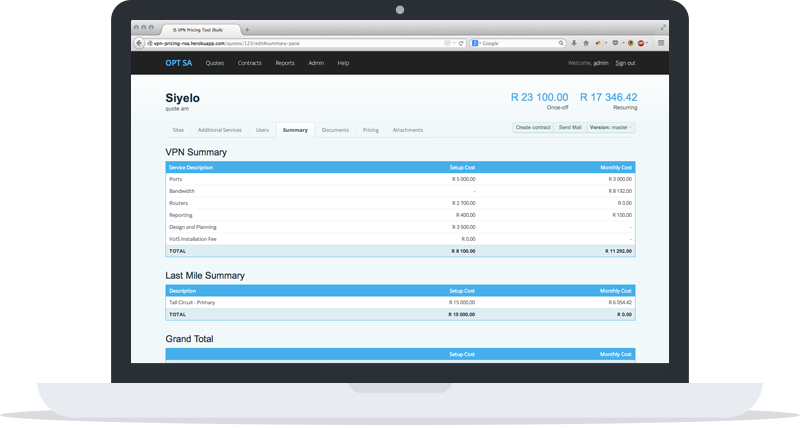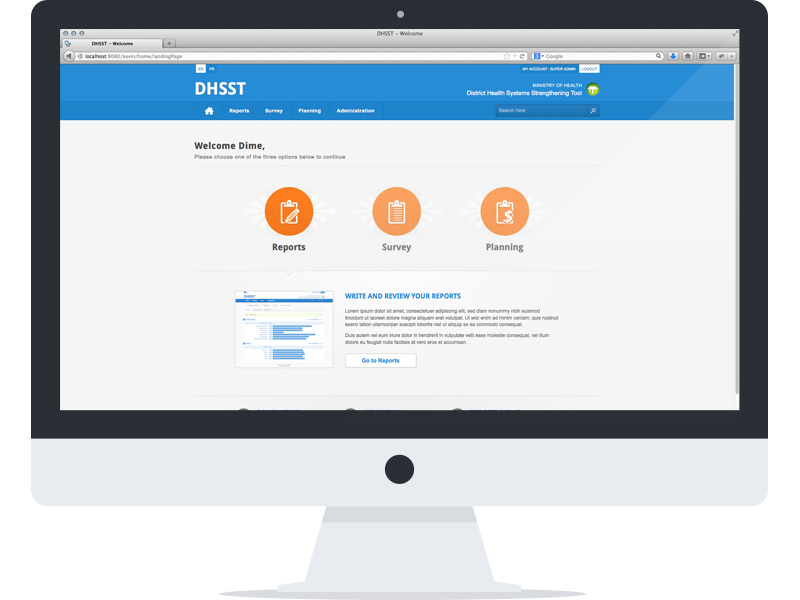 Improve your user's experience
Apps nowadays must be intuitive to use and visually appealing. We can help design and implement responsive and intuitive interfaces.
Rescue a project
Software projects (and some developers!) are notoriously difficult to manage. But it doesn't have to be that way. Our collaborative approach helped some of our clients to start fresh and really turn things around.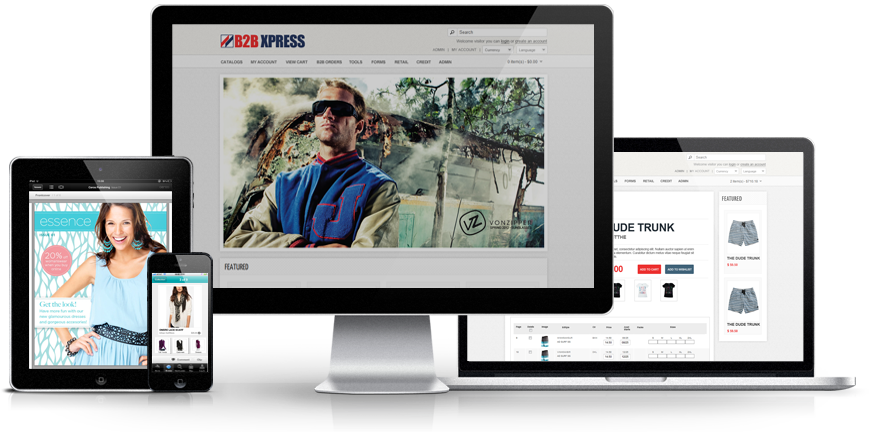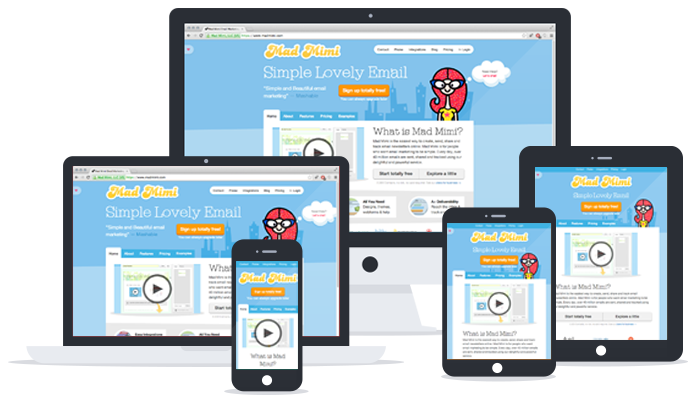 Improve an existing product
Need to launch new features sooner than your current capacity allows? As an experienced team available at reasonably short notice, we've helped many clients solve this problem.